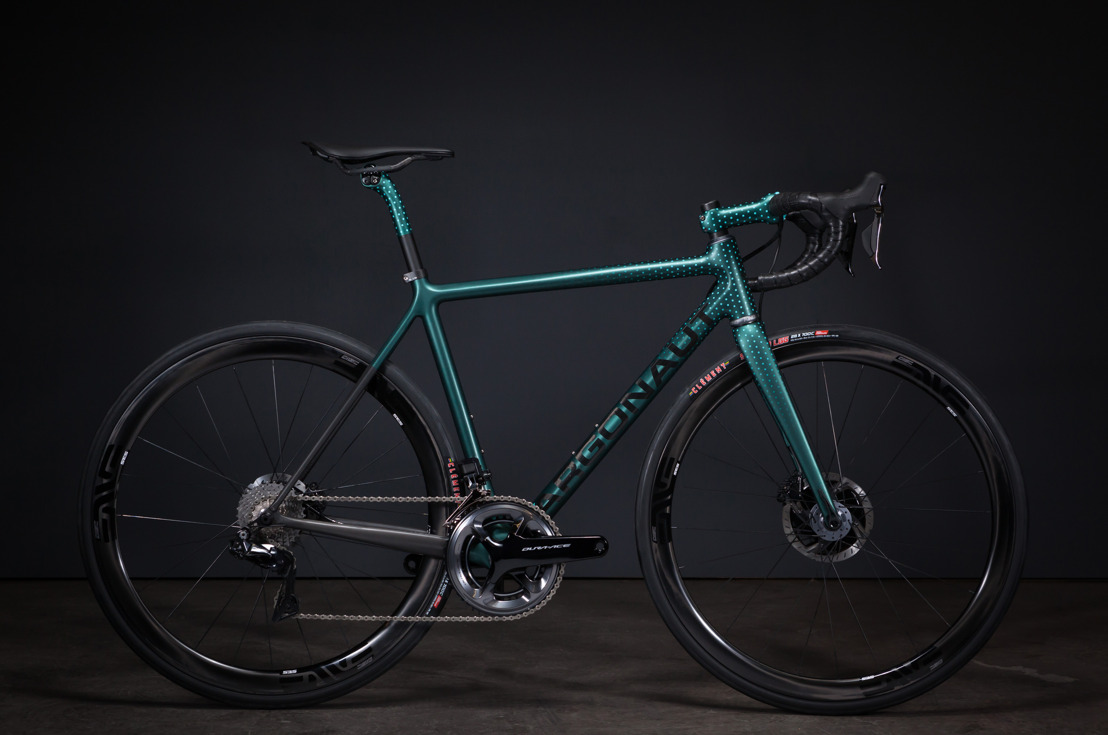 Argonaut Test Flight Sea Otter
Argonaut Cycles Test Flight Program Comes To Sea Otter
Hope this finds you well! This is a heads up that Argonaut will be hosting a Sea Otter version of their Test Flight on April 20th and 21st with revolutionary carbon fiber framebuilder Ben Farver. It's recommended that you reserve a bike quickly as there are a limited amount of demo bikes available. Argonaut Cycles won the 2014 "Best in Show" bicycle at the prestigious NAHBS (North American Handmade Bicycle Show) and have recently rolled out their newest model, more details are below with more to come.
Who: Argonaut Cycles
When: Friday the 20th and Saturday the 21st coinciding with the Sea Otter Classic
Where: Laguna Seca Speedway  |  Sea Otter Classic  |  Booth #536
What: Pre-reserved Test Flights (demos) of our Road Disc.
How: sign up here - https://argonautcycles.com/test-flights/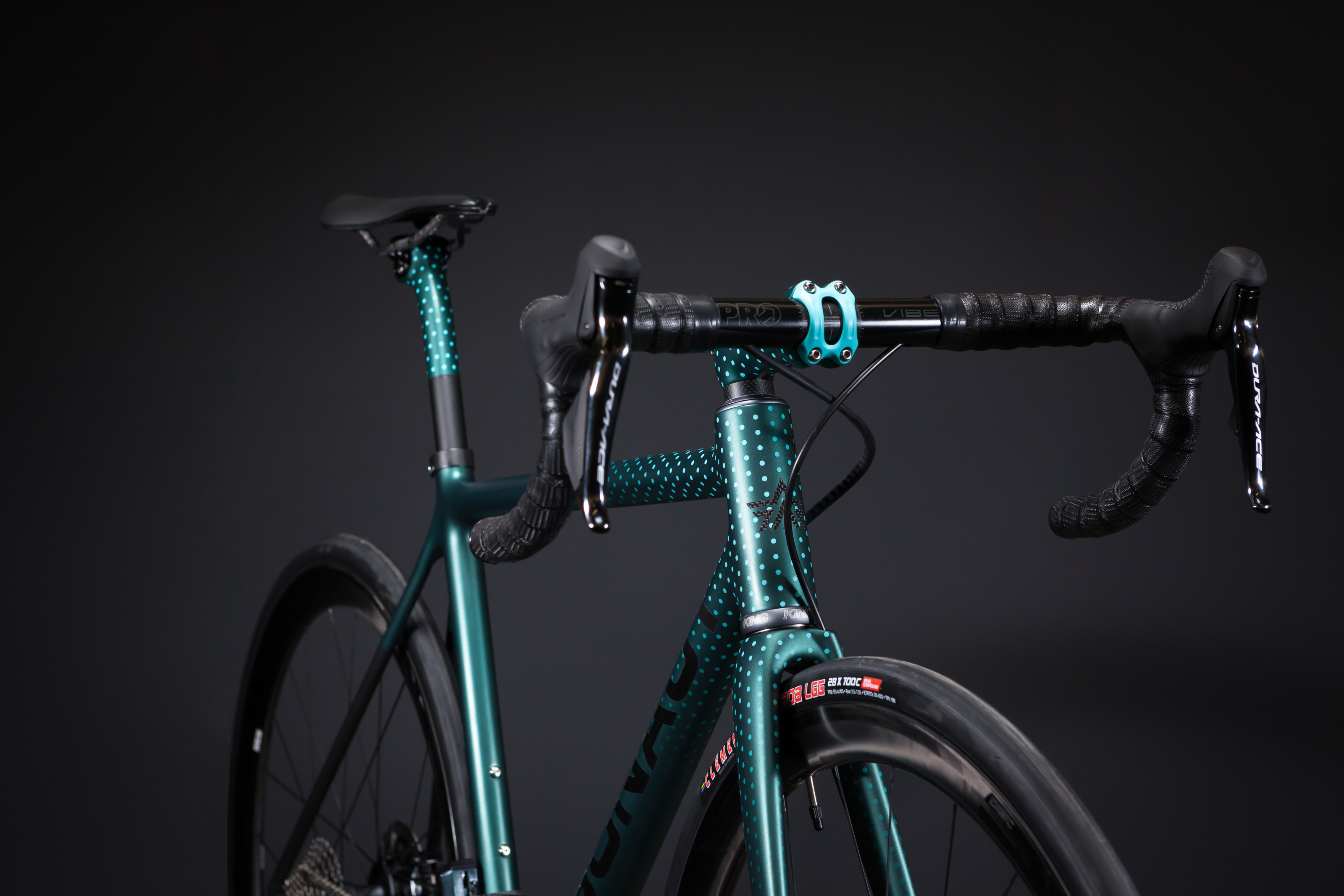 Test ride an Argonaut and find out first hand what ride quality really means. Each bike is equipped with Dura-Ace Di2 Hydro components and ENVE 3.4 / Chris King disc wheels. Take a spin, then schedule a fitting and get your bike in our build queue. When you register for a test flight we'll have a bike waiting for you with the fit adjusted to your measurements. Take a 45 - 60 minute ride around a predetermined route, then take some time to talk one on one about the ride, and how we can make one tailored for you.